Event Planning and Venues for Your Next Social Gathering
Event planning is an art. It can be stressful to plan a social event, especially if you are not well versed in the intricacies of party planning. Event planners can put together your entire event – from the catering to the venue and entertainment that will make it memorable for all attendees. The ability to manage events effectively is typically earned by experience. They can take care of everything so that you don't have to worry about anything but enjoying yourself! Let Arizona Golf Resort help you with all the details of your event. We can help you plan your event or just provide a breathtaking venue – at an extremely affordable price!
Event Inspiration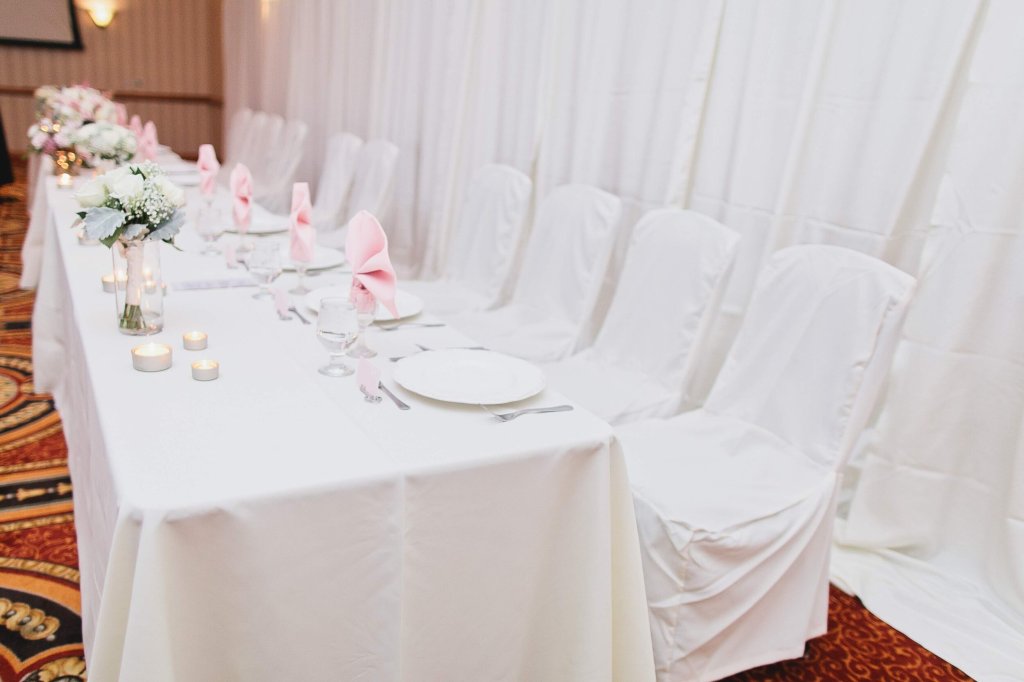 Planning Your Event
You may be thinking, where do I start? Event planning is a lot of work! Do I know what I'm doing? Will people like my ideas? Event planning is really important because it sets the tone for your party or celebration. Before you get started with your event plan consider these things:
Do you know what kind of event this will be (formal/informal)?
What kind of feel do I want it to exude?
How many people do I want to attend?
What is the purpose of this event?
Who will be in charge of what aspects?
Arizona Golf Resort can help you with any life or social event. We have gorgeous décor, tables, linens, and beautiful indoor and outdoor spaces to choose from that can accommodate up to 250 people. There are 6 indoor spaces to choose from, including 2 gorgeous ballrooms and a courtyard with beautiful fountains. If you have everything that you need and you just need a venue, we have you covered there too! For more information, schedule a tour today!
Schedule a Tour