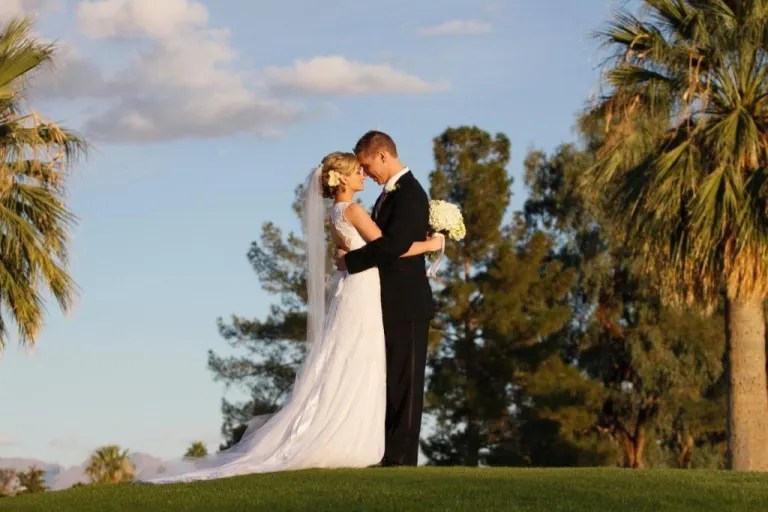 Our Preferred Partners work hand-in-hand with you (and with us) to make sure your special occasion comes to life without a hitch!
Wedding & Event Planners
Let these expert planners help you plan your perfect wedding or event
(and get rid of the headaches!).
Wedding Officiants
Find the ideal officiant for your special day!
Catering
Incredible caterers for ANY occasion!
Event Services
These event companies offer everything to make your event or wedding extra special!
These services include disc jockeys, photo booths, videography, photography, lighting, live streaming, and more!
Floral Arrangements
Beautiful flowers elevate any event or wedding!
Event Rentals
Find the perfect extra touch for your event – unique tables, chairs, dance floors, linens, lighting, arches, backdrops, bars, firepits, outdoor cooling systems, generators, AV equipment, and much more!