Arizona Golf Resort located in East Mesa, hosts events big and small. We have pool parties in the summer, night golf events year-round, karaoke on Fridays in Club 425 and more. There is entertainment each week to enjoy.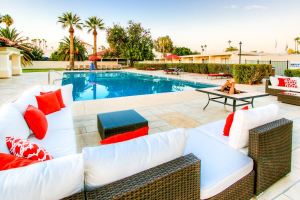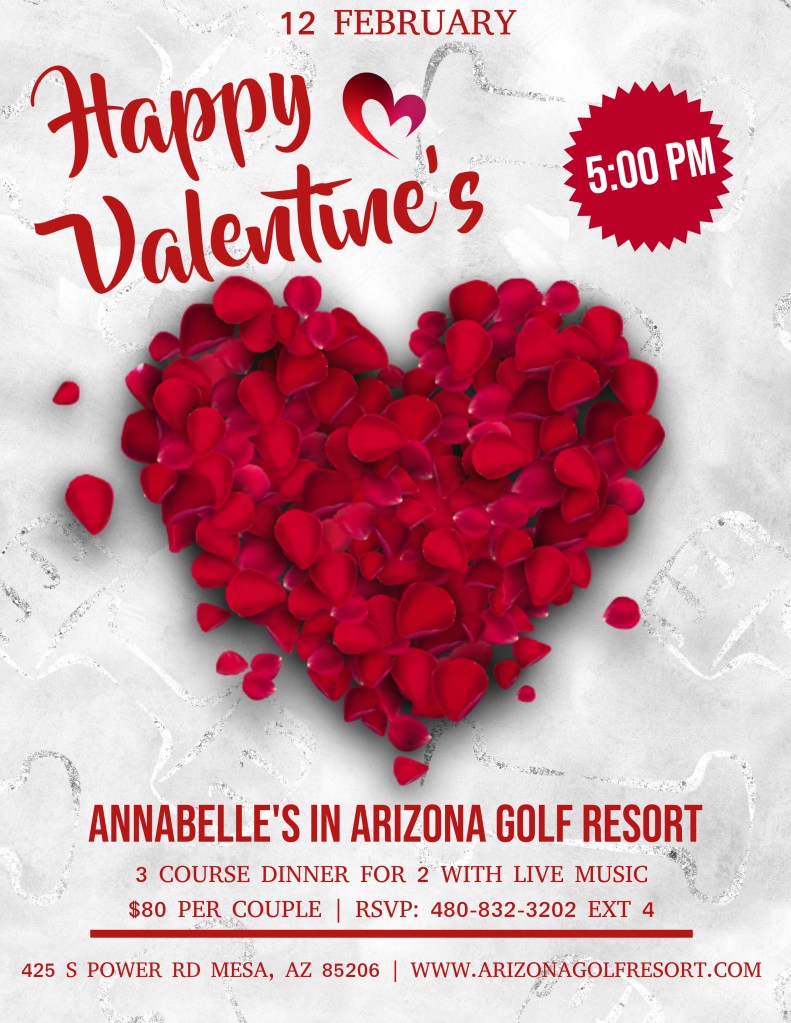 Arizona Golf Resort's Annabelles will have a Valentine's Date Night Dinner on February 12, 2022 at 5 pm. Couples can enjoy a 3 course meal for $80/couple. Please RSVP by calling 480-832-3202 ext 4. We will have live music so you can sit back, relax and enjoy a wonderful night with your Valentine!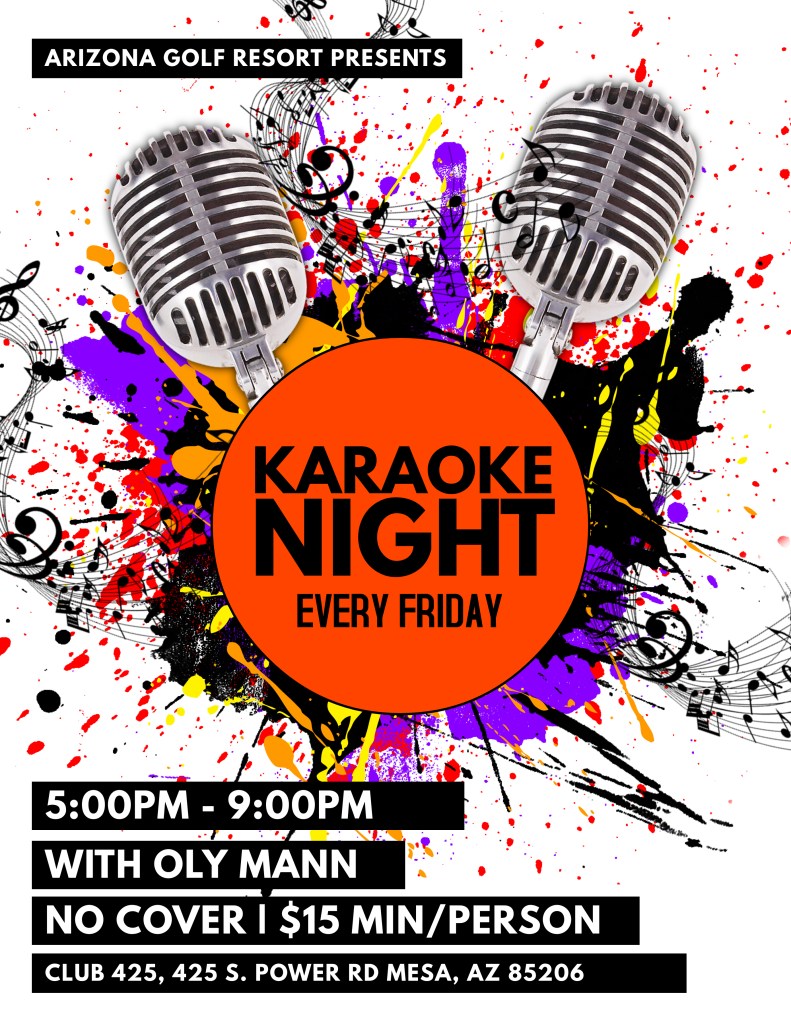 Every Friday night we have Karaoke at Club 425 in Arizona Golf Resort with Oly Mann. The party starts at 5 PM. See you there!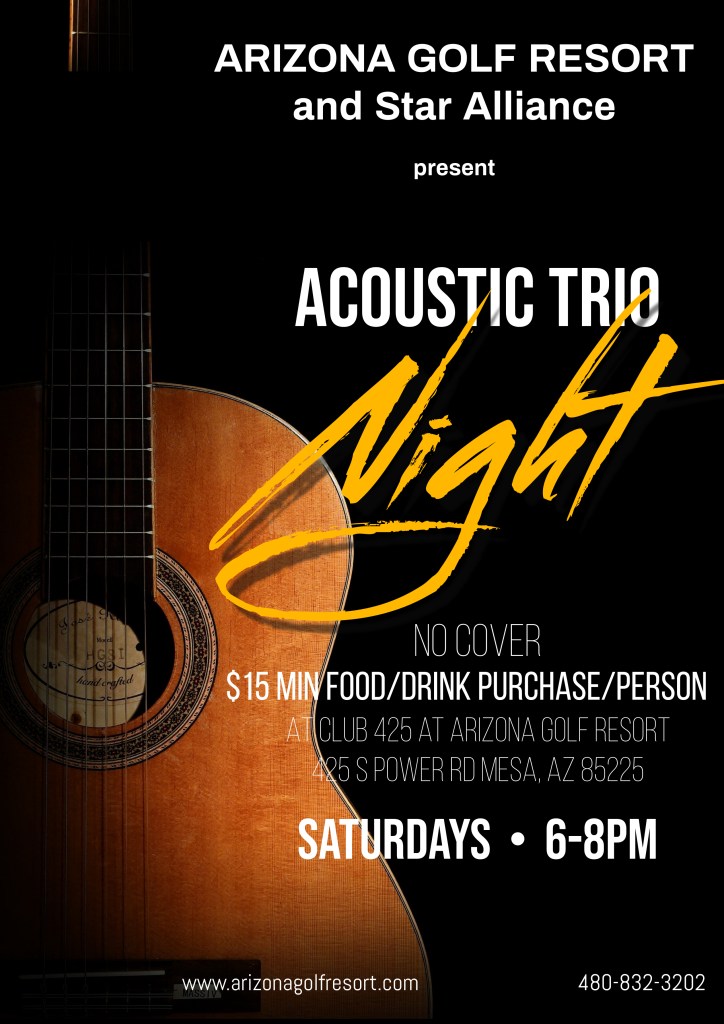 There will be live acoustic music every Saturday night at Arizona Golf Resort's Club 425. Come on down and sit back and relax and enjoy the music.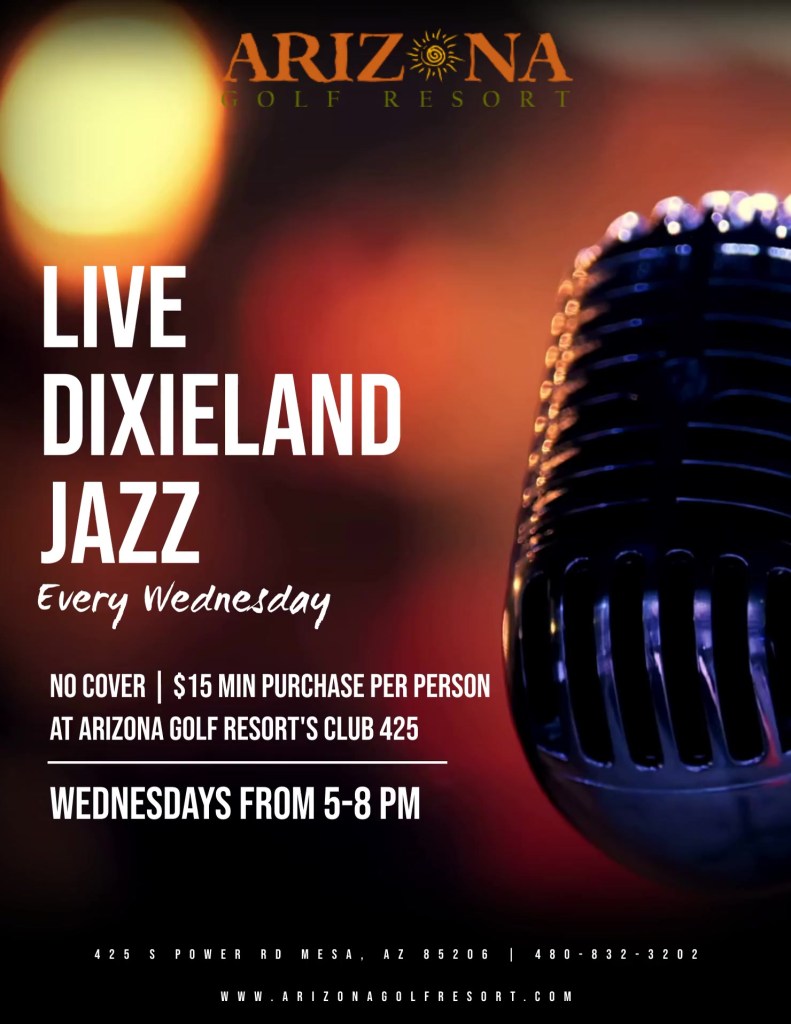 There will be jazz music every Wednesday night at Arizona Golf Resort's Club 425. Please join us for some smooth jazz music, drinks, food and great company.