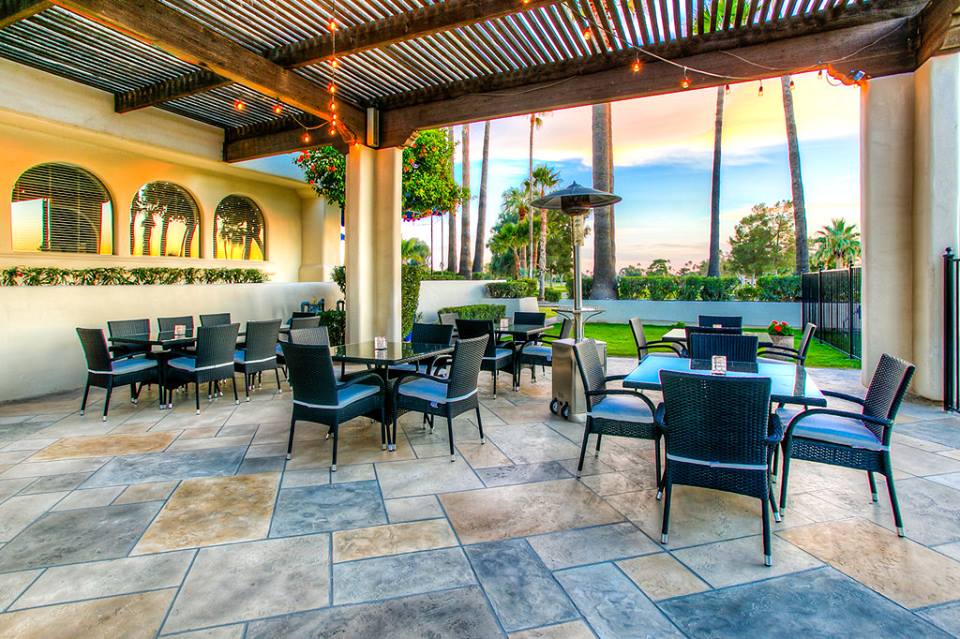 We offer two unique restaurants that will surely satisfy your taste under the direction of our accomplished Chef. We have a beautiful patio area where you can enjoy the beautiful Arizona weather while taking in the breathtaking views of the golf course and the pool area. Whether you are just stepping off the course or heading home from work, we aim to provide you with delicious food and excellent service in an atmosphere where you can kick back and relax.
Annabelle's
Annabelle's dining has been a local favorite for years, serving breakfast, lunch and dinner and overlooking the lush green fairways of our championship golf course. Enjoy fine food served in an atmosphere that is tranquil, pleasant and relaxing. Annabelle's offers a wide variety of salads, appetizers, soup, pasta, seafood, poultry, meats, delicious vegetarian options and alluring desserts.
Club 425 Restaurant & Lounge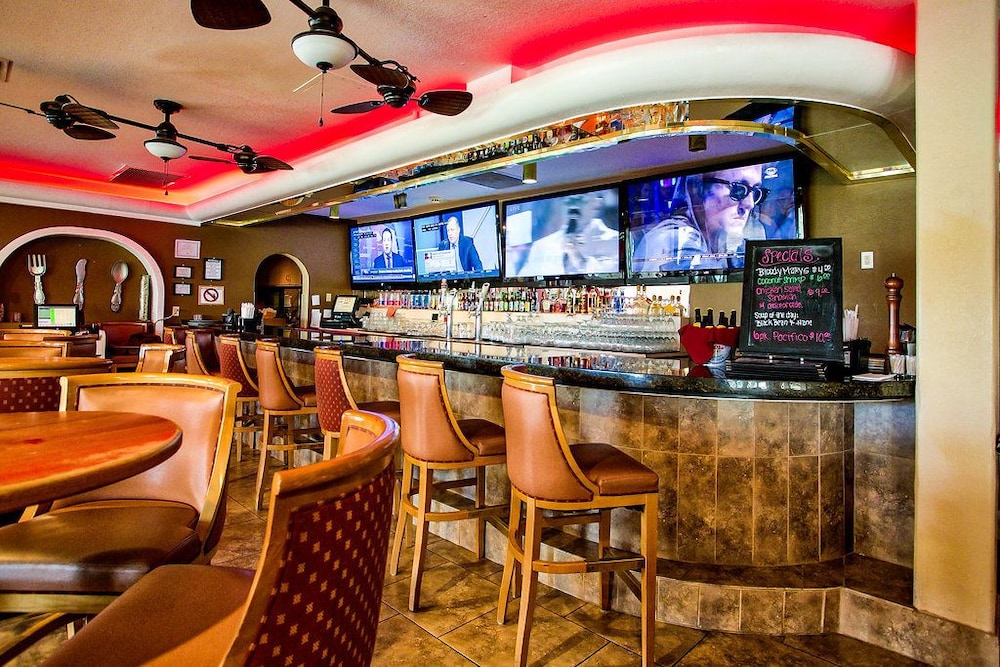 Enjoy a great atmosphere for relaxing, watching golf and sports, sitting at the bar, casual dining and entertainment. Club 425 features an appetizing and varied menu. Guests can enjoy the lively entertainment by popular local artists, as well as the picturesque golf course view.
Reserve your table today by calling 480.832.3202
*Summer hours are subject to change.
Restaurant Hours
Sunday 7:00 am – 2:00 pm, No Entertainment
Monday 7:00 am – 2:00 pm, No Entertainment
Tuesday 7:00 am – 2:00 pm, No Entertainment
Wednesday 7:00 am – 8:00 pm, Jazz Night 5:00 pm – 8:00 pm
Thursday 7:00 am – 2:00 pm, No Entertainment
Friday 7:00 am – 9:00 pm, Karaoke Night 5:00 pm – 9:00 pm
Saturday 7:00 am – 8:00 pm, Acoustic Night 6:00 pm – 8:00 pm