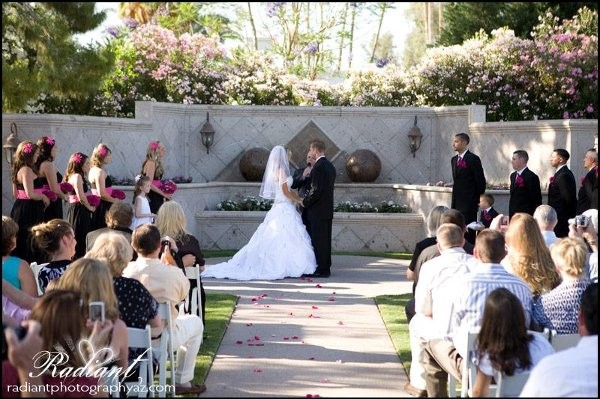 "A Queen in a Fairytale"
"Our wedding was amazing. Yolanda really came through and made our day beyond amazing. We got to enjoy our ceremony inside out of the heat and everyone had an amazing time. Thank you to everyone who made it so special."
~ Valerie M., June 25, 2022
"An Amazing Celebration of Life"
"The entire staff was amazing. Prompt with anything we needed and or asked. Because of your kindness and attention to details this was an amazing celebration of life and many compliments were given by guests. We thank you all."
~ Deanna S., May 21, 2022
"Flawless Wedding"
"Yolanda and her team were extremely responsive, professional and kind! Couldn't have asked for a better team to work with!"
~ Tisha, May 13, 2022
"A Memorable and Lovely Event"
"Loved the atmosphere & the service that was provided for my sons first birth party! Yolanda is amazing at the job she does and promised me everything I wanted and delivered it WONDERFULLY! I would trust her 100% with future events."
~ Brooke M., May 6, 2022
"A Beautiful Wedding"
"My daughter's wedding was a beautiful event thanks to Yolanda and the supporting staff. The room was well done and the food was excellent! Thank you for helping us celebrate this special day!"
~ Pringle, April 23, 2022
"Arizona Golf Resort Saved the Day"
"I am beyond blessed and grateful for this venue!! My husband and I literally had 2 months to plan a wedding. Through issues with money, another venue cancelling…and many unforeseen problems, Arizona Golf Resort came to save the day!! My husband and I had a beautiful ceremony that was set up to perfection, and an even better reception where our families came together for a memorable and beautiful night. The food was incredible, the staff were friendly and kind, and the planners were on top of everything I didn't imagine would even be a thing to think about when planning a wedding! I am incredibly thankful and blessed to have found this venue. Thank you Arizona Golf Resort for making my wedding come together so beautifully 💕"
~ Juliet A, April 20, 2022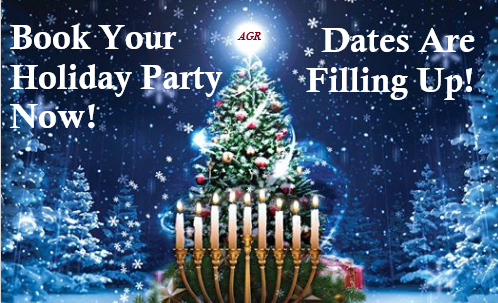 Affordable Elegance
From a small and intimate gathering for 10, to a grand reception for 250 guests, the Arizona Golf Resort, Spa & Conference Center has just the right setting for any occasion or event. Guests will find both indoor and outdoor spaces where they can host their bridal shower, engagement party, rehearsal dinner, wedding ceremony, and reception. And, we are the most affordable option in the East Valley!
Arizona Golf Resort can customize a wedding ceremony and a reception package for you! We offer details like white padded garden chairs, a ceremony arch, a water station, and more so you have everything you need already on the property and more. We also can provide you with table linens, champagne and sparkling cider toast, dance floor, and more to help you celebrate, if needed.
We offer more than 20,000 square feet of indoor function space and 25,000 square feet of outdoor function space with a complete catering service to make your next event a true success.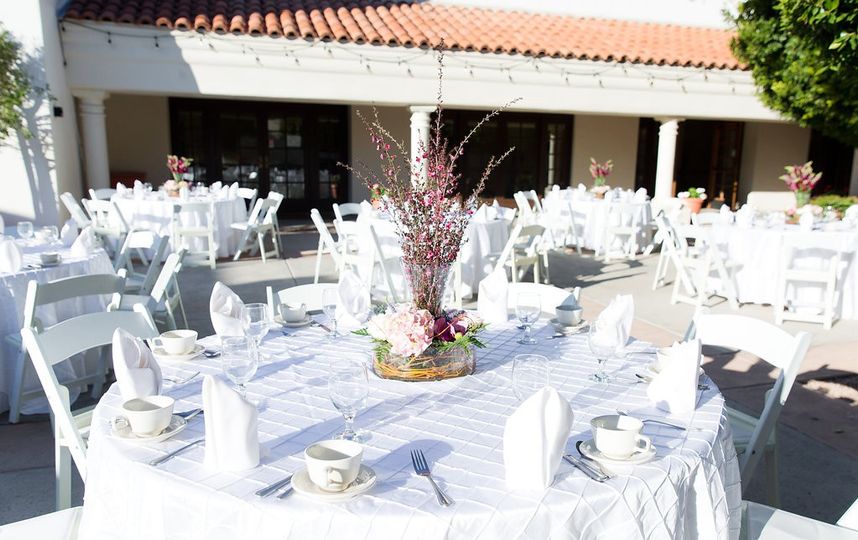 We Specialize in
Afternoon Tea Parties
Anniversaries
Baptisms
Bar/Bat Mitzvahs
Board Meetings
Bridal Showers
Business Luncheons
Celebration Of Life
Cocktail Receptions
Conventions
Fundraising Events
Holiday Parties
Rehearsal Dinners
Retirement Parties
Seminars
Tournament Luncheons
Weddings
And More!
Our BANQUET & CATERING Menus
Our AMAZING Chef has crafted this extensive menu to help you find that "perfect" meal for your event! Please let us know if there is something you don't see and we will do our very best to accommodate you.
We have a collection of tables, chairs, linens, dance floors, and decorations that we can supply to you. If you'd like to add that extra special touch, please see the catalog below from our special partners at Varsity Events.